What is a question and answer bot powered by Azure AI?
A question and answer bot lets you create a conversational question-and-answer layer over your existing data.   It allows you to build a knowledge base by extracting all of the question and answers from your company content.  This includes FAQ's, manuals, and documents.
EXTRACT
Automatically extract all of the question and answer pairs from your company documentation – policies, guidelines, and product manuals
TRAIN 
Create, edit and train complex multi turn conversations to ensure that your customer has a very user-friendly interaction with this bot.
DEPLOY AND PUBLISH
Be able to create and publish bot anywhere.   This might include a company website,  your Microsoft Teams, Skype or anything else that you can name
DESIGN THE CHATBOT AS PER YOUR COMPANY PERSONA
Your bot can be custom built to ensure that the conversational AI that the bot provides is identical to how a company might respond to the situation.
DYNAMICALLY MANAGE CONTENT
We know that a company is changing day-by-day.  This is why it is important to have a bot that can adjust dynamically as a company develops.  New rich content can be a added to a database as soon as it is made available.
SCALABLE
A question and answer bot has the ability to answer various questions at once.   It allows your customer service agents to be able to deal with more pressing issues, while the bot can deal with repetitive questions.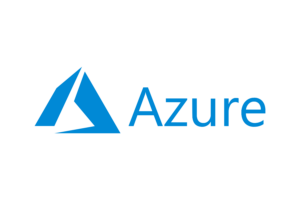 Want to learn more about our AI service offerings?