What We Specialize In?
Social Media Marketing

Page Optimization
Content Management
Ad Spending
Social Engagement
Like/ Follower/ Subscriber Growth
Analytics and Reporting

Email Marketing
Pay-Per-Click (PPC)
Search Engine Optimization (SEO)
Website Marketing
Content Marketing
Web Design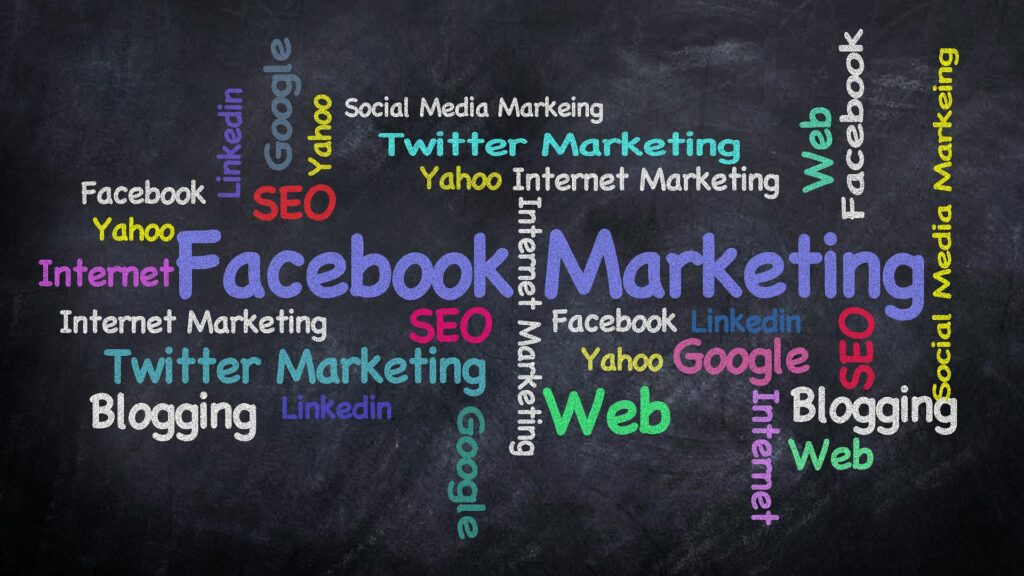 Common Misconceptions about Digital Marketing​
Too Expensive
Doesn't Work for My Line of Business
My Customers don't look at my pages
My online presence doesn't affect what my customers think about you
What We Do?
Develop a Strategy Plan
Vertical Selection
Create Content for Campaign Launch
Launch your Marketing Campaign
Track and Adjust for Efficiency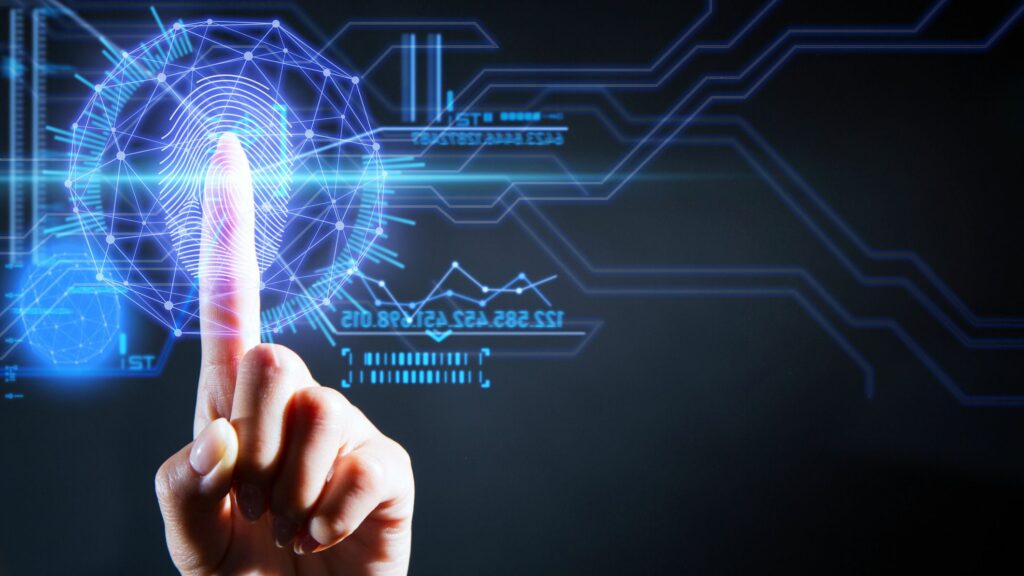 Robust Conversion Tracking
Being able to accurately track the return on your digital marketing spend is crucial to ensuring your money is not getting wasted.
Superior Service
We only work with a handful of clients which gives us the ability to focus on our client's unique needs and deliver hands on solutions
Lower Cost Leads
We strive to deliver lower cost, and high quality leads by ensuring that marketing is only targetted towards your ideal audience.
Benefits of Facebook Marketing?
Much cheaper clicks than other platforms like Google
Rich interest-based and demographic targeting

Age Group
Interests
Education
Relationship Status
Gender
A/B Testing
Income Status
High Spenders

Can create simply CTA Lead ads that provide users with a seamless experience.
Re-marketing via the Facebook Pixel
Provide awareness and education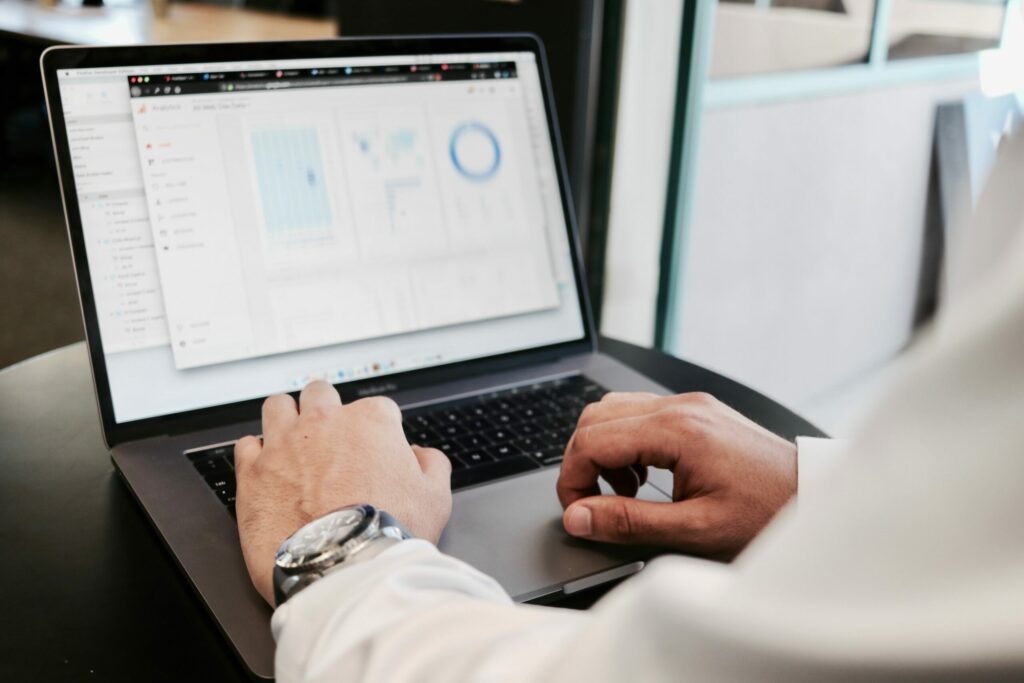 Why Choose Us?
We are Nimble
Low Cost Entry Point. Whatever you are willing to spend, we will create a plan that is right for you
Provides return on the investment and don't charge agency fees
We have worked with professionals, gyms, health systems and yoga studios