24/7 Answering Service
Big Sky Tek has a 24/7 live agent answer and messaging service. Lot of businesses can benefit from this when they need a proven and cost-effective solution to handle calls when they are offline.
Outbound Dialling
Big Sky Tek offers a team of outbound calling call center agents. Want to get new leads, follow-up with customers, offer them new products, etc.? Look no further
Virtual Reception
Are you looking for a front-desk agent but it isn't financially possible to do so because of your budget or your call volume? Contact Us, and we can assist!
Help Desk Support
Do you need reliable help desk and customer support for your business? With Big Sky Tek, we can offer help desk services such as logging trouble tickets or offering tiered support systems. When businesses require exceptional help desk or customer service support they rely on Big Sky's Call Center agents to log trouble tickets or offer tiered support utilizing our customizable forms software.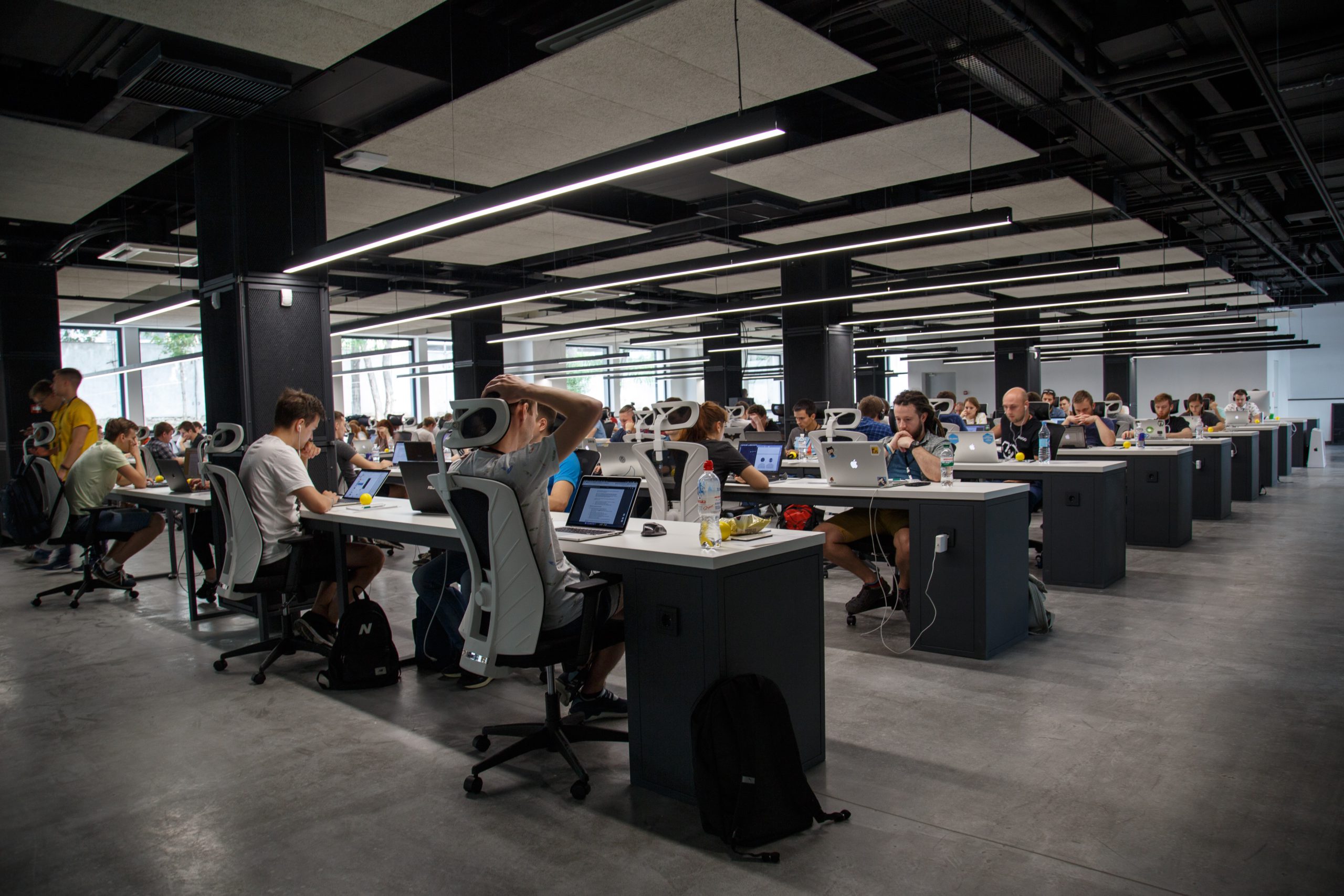 We are a full call center outsourcing services provider company. 
We started our telephone based telemarketing services and support services in 2017. Strict call center quality control, stringent data security policies, highly competent call center agents and robust call center technology enabled us to become the most trusted and reliable call center outsourcing services company in Alberta.  We provide offshore call center outsourcing service to all size of business houses based in any part of the world.
We as a call center outsourcing firm out of Alberta are specialized in all type call center services, products, technologies, management programs and computer-telephony integration. We deliver to customers worldwide a selection of call center services and packages with exceptional quality and services at affordable and competitive prices. Our in-depth understanding of the call center business and call center technology enable us to provide our customers with unique call center solutions.
We customize every outsourced call center program to meet your business needs.

Our flexible network of integrated call centers gives us the unique ability to precisely match agents to volume.

Our multi location call centers enable us to continually provide service, during natural or man-made disasters.

Our professional agents handles more than 2 million calls in different languages and time zones for our clients ranging from Fortune 100 firms to small private practices.

Our agents go through a rigorous training process before starting their career as call enter agent and are continuously monitored using a quality assurance checklist.

Our each call center process has team of dedicated managers and in-house technicians to provide assistance 24/7/365
Our mission to make its customer successful by offering innovative combinations of talented people backed by latest call center technology at exceptional value for money.
We create new opportunities by playing a key role in guiding our clients to emerging and traditional offshore call center outsourcing destinations within the framework of our client's distinct needs and requirements.
We deliver the highest level of quality, customer service and convenience for each client.

We continue to develop our clients through courses, seminars and on-the-job training.

We invest in leading edge technology to meet and exceed each client's expectations.

We respond rapidly to our clients' changing needs, as well as to changes in the call center industry.

We partner with you to produce the most cost effective and highest quality results possible.
Who needs Third Party Verification (TPV)
Telemarketing Companies ,as well as Phone Service providers, are required to use a TPV (Third Party Verification) in selling products or services over the phone as well as those who take electronic payments receiving either written or voice recorded authorizations. This also applies to anyone who wants to have a TPV record or Verbal Contract to fall back on when fighting chargeback or billing disputes.
Help Desk Solutions
Big Sky Tek's helpdesk services provide your customers with round-the-clock support and dedicated customer care representatives, without the high costs associated with providing an in-house helpdesk.
Setting up helpdesk facilities, maintaining and training a team of operators and managers is expensive and is a real cost that lowers your bottom line on a daily basis; while, outsourcing is viewed as a deductible business expense.
In addition to providing a tax friendly alternative for your business, outsourcing your helpdesk allows you to focus your attention on your core business.
24×7 technical phone support through a tollfree number.
Routing to field dispatch when on-site maintenance is required (for customers with service contracts or with a request for service on a time and material basis)
Customer access to extensive information via the World Wide Web:
Technical product information and FAQ's
Non-billable software updates via the World Wide Web (what is considered non-billable software updates)
Maintenance releases
Software release notes
Level 1 Support
Provide phone support to end users including trouble ticket opening, initial problem determination and routing, if necessary, and track requests to resolution.
Level 2 Support
Assist in problem resolution via phone support through utilizing problem history search, problem determination tools, problem resolution histories, configurations, manuals and other tools.
Level 3 Support
Provide detailed problem resolution with the assistance of the engineering support organization having expertise in the problem area including service planning, development and product engineering. Depending on the Service purchased by the customer, the problem resolution will take place accordingly, i.e. by us or referred back to the Customer's help desk or support service.