About Big Sky Tek? We are an IT company founded in Calgary, Alberta in 2017 with the goal to boost the competitive advantage of small to large businesses worldwide.
We envisioned a company that would combine quality and efficiency with uncompromised digital solution.  We have a team of engineers, agents, software developers and project managers throughout  North America, the Carribean, Eastern Europe, India and the Philippines.  We are still developing top-notch custom solutions, keeping our promise for companies around the world.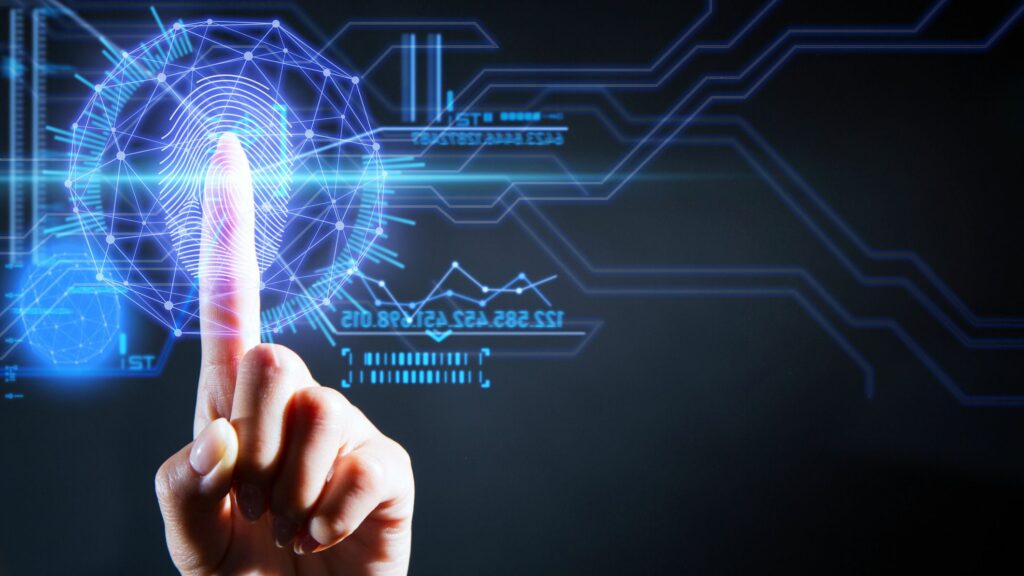 At Big Sky Tek, our mission is to secure a competitive advantage for our clients by driving digital transformation.  Our standard is your success, and we commit to IT solutions that are flawlessly made and optimally implemented.
Our vision is to become one of the world's leading IT companies, creating robust solutions, and value to help businesses scale and optimize their processes in Today's Day and Age. With this motivation, we're firm believers that quality and cost-effectiveness can go hand in hand and that IT excellence powers business leadership.