What is Digital Marketing?
Every effective marketing campaign in this day and age begins with Digital Marketing.
It means to send the right message to your customers in order to create new and organic ways for them to find you and this increase sales. At Big Sky Tek, digital marketing includes everything starting from paid Facebook ad campaigns, paid Google Ad campaigns, social media campaigns as well as social media engagement.
Digital marketing means to find the perfect customer to call you and learn about your services. It is only through this, that we can help grow your company through excellent leads and not just clicks(with high bounce back rates).
Get Exactly What You Need from Our Digital Marketing Agency.
Search Engine Marketing
Let's get your brand from good to the best it can be! What is content marketing?  It is the method of providing new and relevant content on a consistent basis, for your potential customers and clients to engage with.  This can be videos, emails, blog posts, or even any additional web pages.  Having the right content on your website,  is the best way to help increase good traffic on your website (and avoid high bounce rates).
Link building and blog posting on other reputable websites can also help increase your domain authority and this help you to be shown to more people.
Email Marketing

Blog & Content Writing

Website Copywriting

SEO Integration

Video Marketing & Photography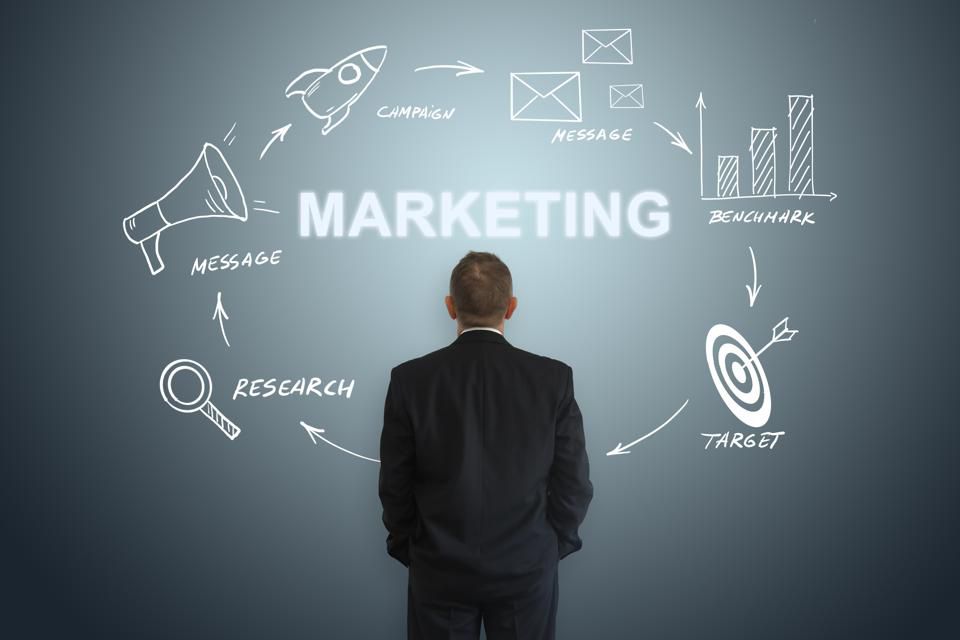 Let Us Guide and Design the Best Marketing Package that helps you grow and also fits your needs!
You can't simply put digital marketing into one category.   Everything that relates to digital marketing is connected to everything.  The more backlinks that you have, the better your off-page SEO.   As a full-service digital marketing agency, we will ensure that we deliver the best and most comprehensive  campaigns to situate you for cohesive results and optimal positioning.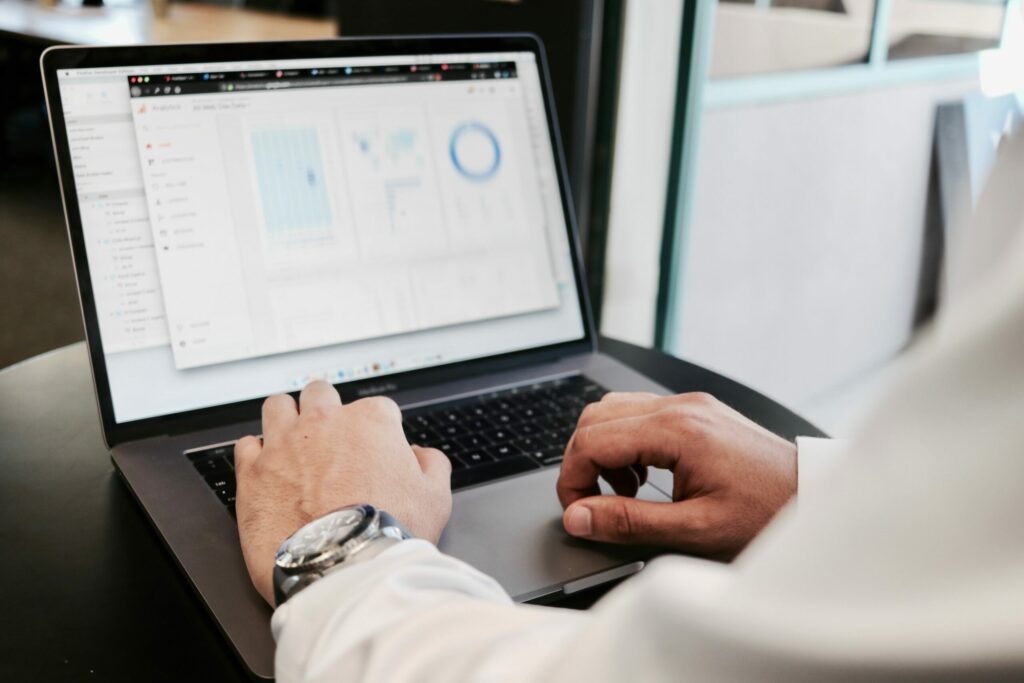 Robust Conversion Tracking
Higher Customer Engagement